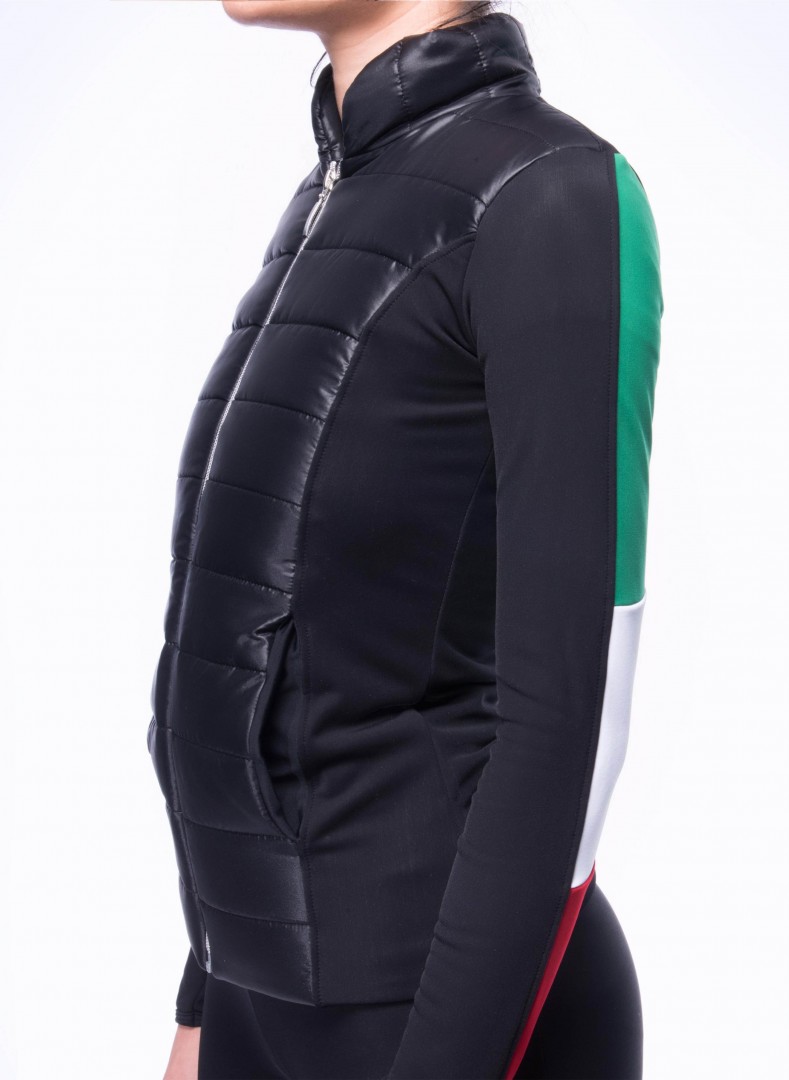  
Giacca Courmayeur Italia
MOKA-148
giacca piumino inserto manica Italia
Giacca Courmayeur Italia
You might also like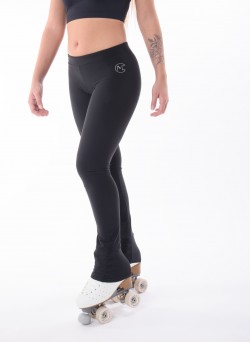 MOKA-5
TORINO
Thermal pants in Vuelta fabric, adherent with simple and clean design, with high elastic 4cm in waist. Suitable for skating workouts, dance and outdoor sports. The pant is a classic piece to match every performance. Easy to use even for completing of uniforms for teams or groups with colors on request.
MOKA-42
pantalone vuelta zip laterali
Thermal pants in Vuelta fabric. Made with the full-opening zip on both sides, with elastic waist and tight fit. Designed by Moka' team for warming and workouts of figure skating. The pant is quick and easy to put on and take off.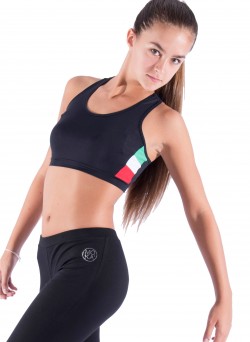 MOKA-105
Top Italia
Top Posillipo