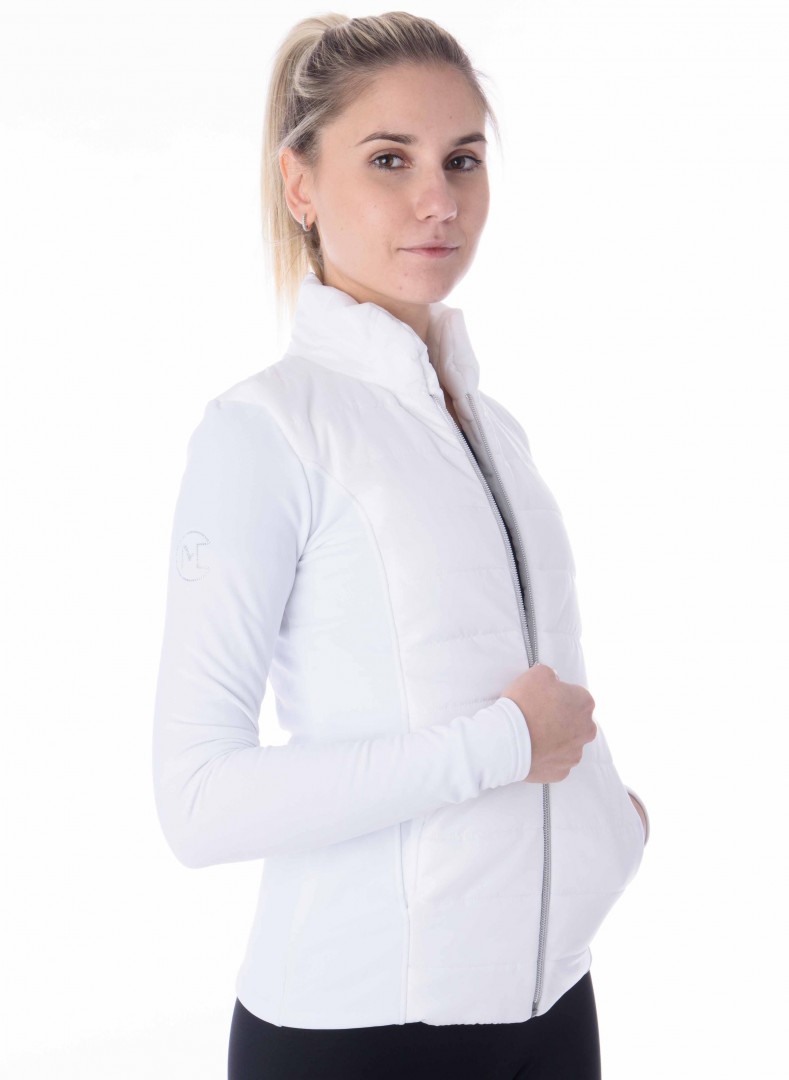  
Giacca Courmayeur
MOKA-24
Jacket whit duvet
Jacket with duvet
Jacket in fabric Vuelta and duvet. Exclusive of MOKA's collection.
Cured in all its details: originality, wearability and elegance.
Refinement of materials and combinations that make it unique suitable for all girls, women, and athletes.
With pockets and modelled neck.
Suitable for figure skating, skiing, walking, shopping and much more...
Not to be missed!
You can customize this product with prints or names.
It possible designing your jacket also in other colors for teams or groups with the team or company logo.
You might also like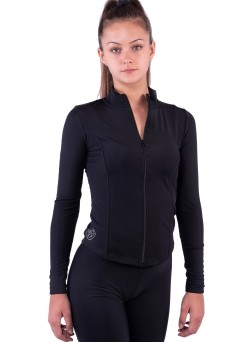 MOKA-2
ROMA
Technical jacket vuelta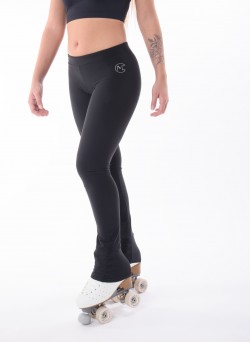 MOKA-5
TORINO
Thermal pants in Vuelta fabric, adherent with simple and clean design, with high elastic 4cm in waist. Suitable for skating workouts, dance and outdoor sports. The pant is a classic piece to match every performance. Easy to use even for completing of uniforms for teams or groups with colors on request.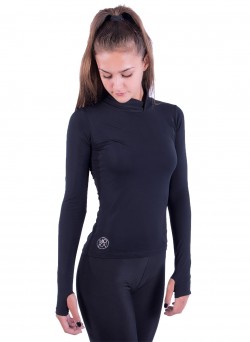 MOKA-102
T-shirt collo alto e guanto
T-shirt Brunico