T-shirt
Mokà is a leader in high-quality t-shirt sports production with original and exclusive prints. The only ones with such a wide range of t-shirts for roller skating, ice skating for rhythmic gymnastics and artistic gymnastics and dance. All t-shirt can be customized by inserting names and / or logos of companies also in different colors. Our T-shirts are dedicated to the art and athletes skating on ice and skating athletes, rhythmic and artistic gymnastics and dance can wear the clothes while exercising, but not only, thanks to their wearability.
MOKA-159
T-shirt termica Vipiteno Uomo
T-shirt Vipiteno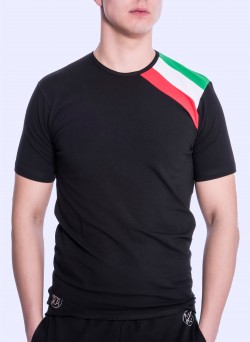 MOKA-160
T-shirt Uomo Italia Vicenza
T-shirt Vicenza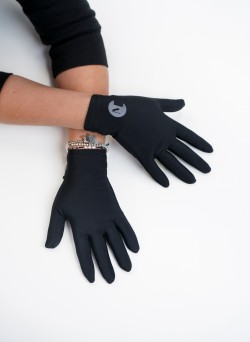 MOKA-348
Light thermal fabric glove.